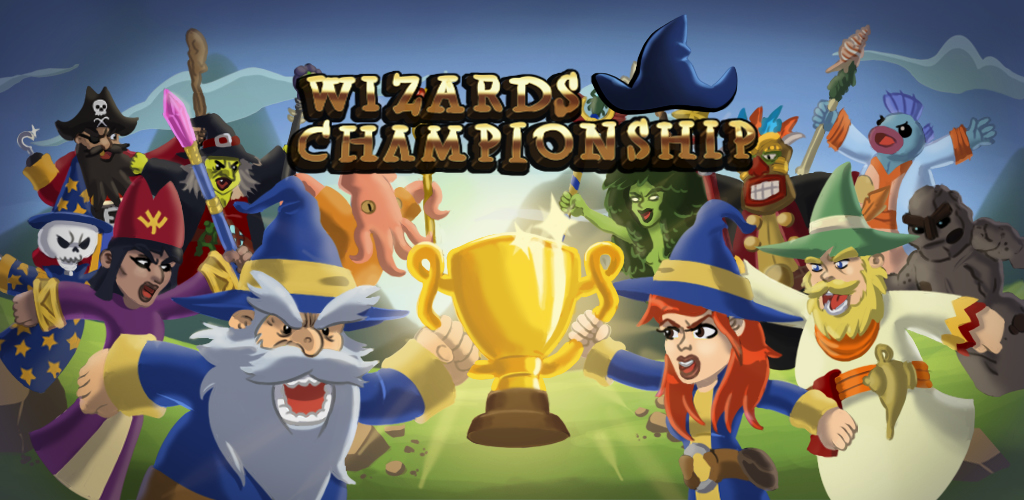 Wizards Championship
Customize your wizard, choose your staff and take on the most powerful wizards of all Wizaria.
There are daring pirates, resilient golems and even fish-people waiting to confront you and become the greatest magician in the world.
Simply choose between Attacking, Block or Recharge mana while pronouncing the magic words: Fi Shu Wa!
Features:
- Different game modes for one or two players.
· Story mode to become the best wizard in Wizaria.
· Online multiplayer to challenge your friends.
· Local multiplayer on the same device.
- Play without connection.
- More than 25 tournaments to overcome.
- Customize your appearance at any time.
Are you ready to become the best magician of all time? Download Wizards Championship today, absolutely free!
Available on